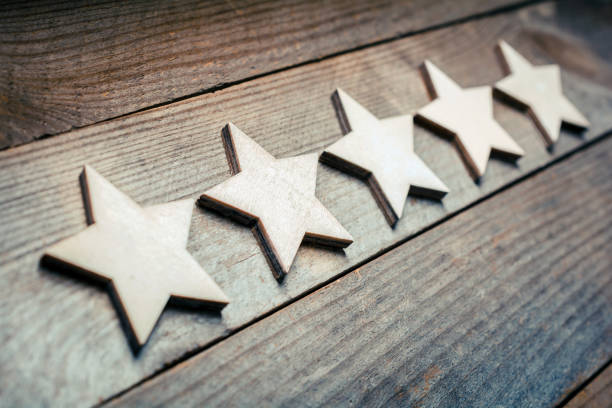 Testimonial
What People Say
Richard has been so helpful on several mortgages over the years, I've returned to Richard each time, and plan to do the same next time round.
He has always been able to answer any questions I have had, no matter how silly they may seem.
Great levels of communication.
Charlie R
J, f, 23
The best mortgage advisor you will ever speak to. Incredible service and puts 100% into getting you the best mortgage possible. Thank you so much for your help getting us into our first home!
Jordan P
J, f, 23
Richard, has helped with my first time purchase, mortgage and everything else that went with it. He has continued to be my go to advisor since my first mortgage. He is always extremely helpful, happy to talk through elements that may be confusing and wants to see you achieve your goals. A true professional.
Daniel C
J, f, 23
Richard is a brilliant broker. As a first-time buyer, he completely demystified the process. He offered me clear, ethical guidance and was completely transparent about the process and his fees. I will be recommending him.
Christopher R
J, f, 23
Richard has been extremely helpful throughout multiple mortgages for us. Especially during harder times and difficult circumstances such as the pandemic. We will always go to Richard for his services and we couldn't recommend him high enough to friends and family!
Georgia B
J, f, 23
Richard and Mortgage Pro Sussex have seen me through two separate house purchases, both with their own challenges, and Richard has been excellent throughout both. Generous with his time and advice, I am consistently grateful to him every time we speak. As I've said, I've already used him on two separate occasions, and wouldn't hesitate to do so again in the future, or recommend the services of Mortgage Pro Sussex to others.
Michael B
J, f, 23
Mortgage Pro Sussex was recommended to me by a friend and I have been completely satisfied with the way Richard handled my remortgage. He understood my issues and concerns and presented a sensible mortgage option that worked for my particular circumstances. Richard is calm, clear and responds well to all questions.
Neil B
J, f, 23
I have used Richard at Mortgage Pro Sussex (and at his previous companies) for 3 mortgages now. Richard is fantastic and will always make sure you get the best deal out in the market.
Comes highly recommended.
Matthew W
J, f, 23
Richard and the team were excellent from start to finish; they went above any beyond to help me secure a mortgage offer in a challenging market. I highly recommend and have recommended to many friends and family.
Charlotte B
J, f, 23
Attention to detail and constant contact with us during the process, from proposal right through to offer was reassuring knowing exactly where we were and what was going on, very helpful, professional, and friendly staff.
Andrew R
J, f, 23
I wouldn't use anyone else. Richard is totally professional but also a real human being who cares-somewhat rare in a transactional environment such as banking/mortgages. He is efficient and extremely knowledgeable and is someone who just goes the extra mile. His fee more than pays for itself by way of removing any stress from what can be an extremely stressful situation.
Joanna O
J, f, 23
I can't thank Richard enough. This whole process was new to me, and I started off with no clue as to how it worked or what I had to do. Richard was very patient with me and took the time to ensure I understood everything without making me feel like a burden. Thank you for all your help! I would hugely recommend his services. I now how the mortgage offer I wanted and couldn't be happier!
Thanks Again Richard
Roxana G
J, f, 23
Richard was amazing, he really helped us every step of the way, he was always available to answer our million questions and managed to keep me calm through what I thought would be a stressful process. I have already recommended him to a number of my friends. Fantastic.
Susan H
J, f, 23
Request a call back or get in touch
Your property may be repossessed if you do not keep up repayments on your mortgage