Meet the team
Richard Branson
Director
"Richard is a fully qualified Mortgage and Protection broker with over 13 years' experience working within the financial industry. He started his career at LLoyds Banking group working as a Branch manager . He then joined a local independent mortgage company in the heart of Sussex in 2014 before branching out in 2021 to own his own brokerage.
Throughout the years Richard has built on his knowledge and connections within the industry, which has made the decision to form his own company an effortless decision.
Richard brings a wealth of knowledge, not only in mortgage services, but also in protection related services. He will guide you throughout the entire process, maintaining a professional service throughout and provide you with clear advice about how to protect your home and your family.
Richard has lived in Sussex all his life and when he isn't working, he loves to spend time with his wife Laura and their children."
---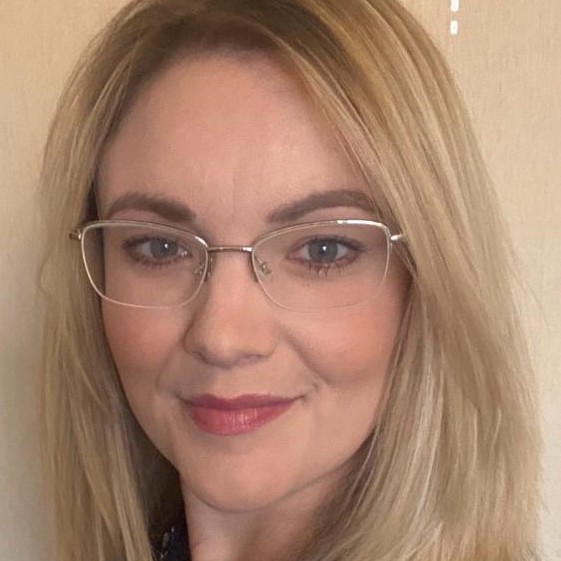 Gemma Guthrie
Mortgage & Protection Adviser
Gemma has worked within the financial service industry since 2001. After, enjoying a successful 16-year career in a range of roles including Branch Management with the Halifax, in 2017 she decided she wanted a new challenge and trained as a Mortgage and Protection specialist. Gemma built her career and experience working for the UK's biggest Mortgage Brokerage. In 2020, like with many the COVID19 lockdown was a turning point and Gemma decided to go independent.
Having built a wealth of knowledge across the mortgage and protection services, she specialises in mortgage for clients with all forms of Self-employed income, remortgages, adverse and high loan to value lending.
Gemma lives and works remotely in Sale, South Manchester. During her time in Mortgage services, she has built relationships with clients and professional UK wide.
Gemma's office mascot is Ruby the miniature cockapoo. In her spare time, they enjoy long muddy walks in the Cheshire countryside, boxercise and fine dining
---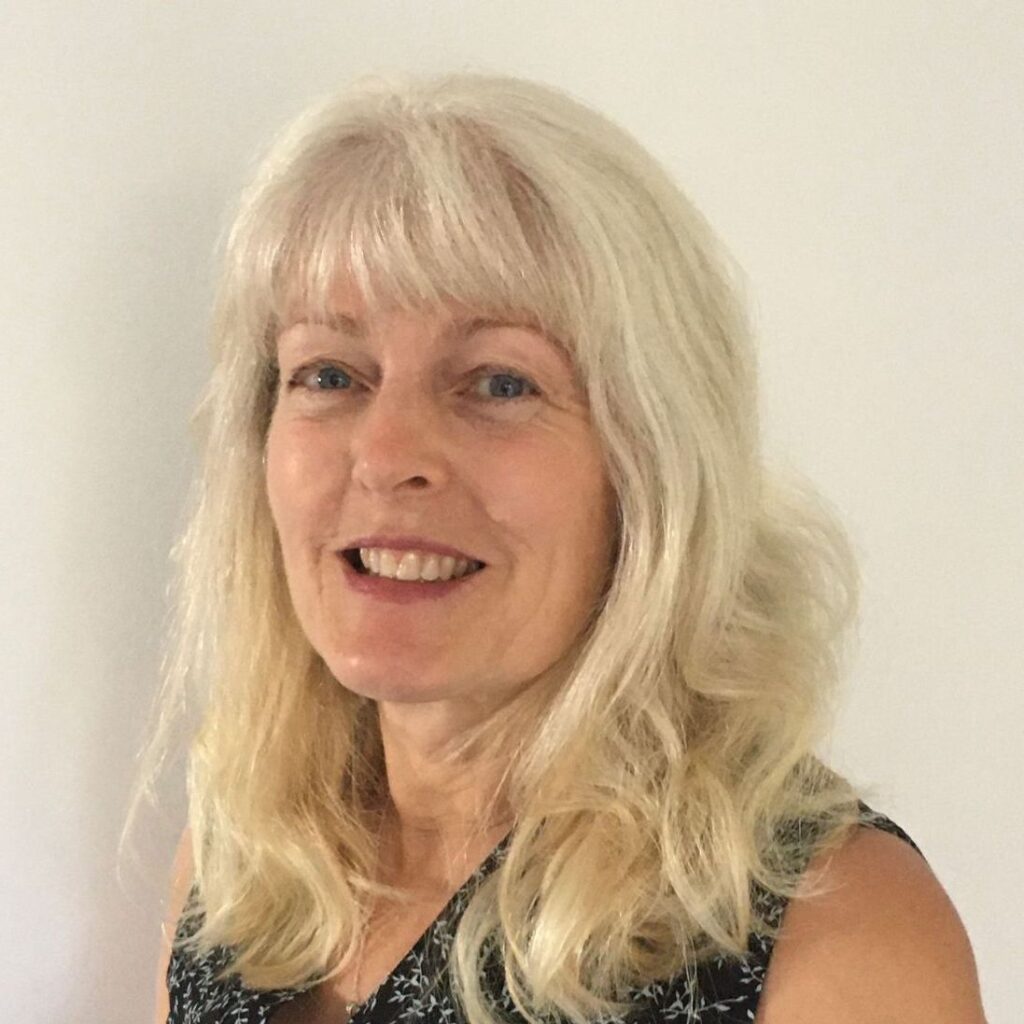 Jacqui Mansfield
Senior Admin/PA
Jacqui is a confident, caring, outgoing person, who has worked in financial services for 35 years in a number of roles supporting advisors as an Administrator/Personal Assistant, working closely with their clients, striving to achieve the best for their situations. She handles sales progression liaising with mortgage providers, solicitors and life companies to ensure all transactions are completed as soon as is possible. She brings a wealth of knowledge and personality to Mortgage Pro Sussex!
In her spare time, she loves to sing and enjoys all genres of music. She also enjoys yoga, walking and having fun with her family and grandchildren.
Her biggest achievements, apart from being a mum, are climbing Ben Nevis in September 2011 and Scar Fell August 2013. Snowdon has yet to be conquered!