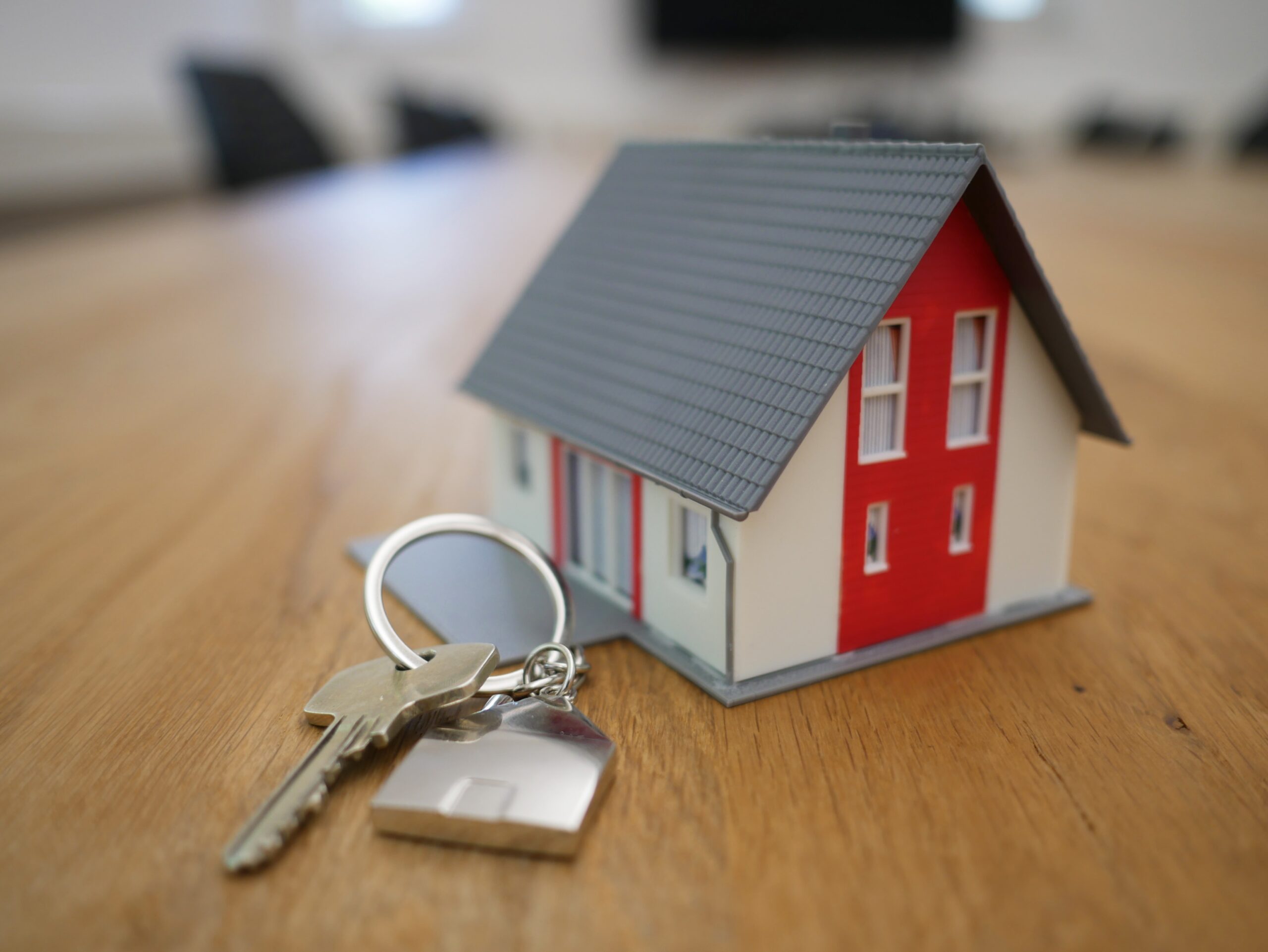 Mortgages
First time buyers
Buying your first home doesn't have to be daunting or overwhelming, with the right guidance it can be a breeze, at Mortgage Pro Sussex we are here to aim to make the process simple and as stress free as possible, to help make your experience one to remember for all the right reasons.
We have access to whole of market We have access to the whole of the market based on an access to a comprehensive range of lenders, make sure you have all options available to you with the right advice, without having to shop around the high street, we do this for you.
We always take the time to understand your individual specific needs and circumstances when giving advice this is tailormade to your specific criteria.
---
Homemovers
If you're contemplating a house move it can be difficult to know where to start.
How much is my home worth now?
What are the costs involved?
How much can I borrow?
What will the monthly mortgage payments be?
​We welcome your call to be able to provide you with a full advice and recommendation service. We can help to answer all your questions and put your mind at rest, we will aim to make the process clear and simple.
We can assist with porting your mortgage (taking the mortgage from your current home and putting it on another) too.
We will also review your existing protection insurance policies to make sure that they are still suitable for your needs, providing advice and recommendations where necessary.
---
Remortgage
Are you currently paying Standard Variable Rate (SVR)? Are you coming to the end of your fixed period deal?
When your fixed deal comes to an end you will bounce to SVR which may be considerably higher than the rate you are currently paying.
We can assist you with your re-mortgage up to 6-8 months in advance of your current deal ending. This means that you can secure a product earlier than when your re-mortgage is due. Don't worry, the new product will come into effect after your current deal ends, ie, after the early repayment charge no longer applies. The ability to secure a product which may have a better rate at an earlier stage in the process could potentially save you money!
We are also able to assist you with securing another deal with your current lender (product transfer) if this is considered the best way forward after assessing your circumstances.
In addition, we can help with raising capital i.e, extra funds for home improvements, wedding costs, debt consolidation etc (further advance). Think carefully before securing any other debts against your home. Your home my be repossessed if you do not keep up repayments on a mortgage.
​We pride ourselves in providing tailor made advice and guiding you throughout the entire process, from initial contact right through to securing your new rate.
We won't stop there…we offer a financial review of your protection insurance to ensure that it is still suitable for your needs.
---
Buy to let
Buying a property to let is an investment, therefore it is crucial you speak to a broker with experience in arranging Buy To Let Mortgages.
With significant changes to the buy to let market in recent years, it is now more important than ever to get expert advice.
At Mortgage Pro Sussex, we have access to the most competitive rates from leading lenders and can arrange buy to let mortgages in your personal name or through a limited company.
We can assist with a range of scenarios, from clients buying their first buy to let, holiday lettings or large property investors looking to expand or refinance a portfolio.
If you own 4 or more mortgaged buy to let properties, you are now classed as a professional landlord. Lenders will assess the strength of your whole portfolio, therefore requiring far more information than normal, all of which can be very time consuming.
No matter how complex your circumstances are, we will find a finance solution that meets your needs or advise on the next best alternative option.
The Financial Conduct Authority does not regulate some forms of Buy to Lets. Your property may be repossessed if you do not keep up repayments on your mortgage.
---
Shared ownership
The Shared Ownership scheme enables people who may not be able to afford a mortgage big enough to buy an entire property, or have a suitable sized deposit, to purchase a share in one. The share is generally one quarter, one half, or three-quarters, and the balance is owned by a government-backed housing association. The homeowner then pays rent to the housing association for the share they have not purchased.
If you start out with a 25% share and your circumstances change, meaning you can afford a bigger mortgage, then you can increase your stake at a later date to 50% or 75% or with some schemes up to 100% for full ownership. The rent paid will decrease in line with the reduced amount of the property owned by the housing association.
Your home may be repossessed if you do not keep up repayments on your mortgage.
---
Contractors
What is the definition of a contractor?
A contractor is typically someone who charges by the day and offers a professional service such as consultancy. It can cover a wide range of disciplines, project management, business analysis, marketing, sales. The majority of contractors will contract through either their own limited company handling their tax & NI or an umbrella company. There are now many people who prefer the freedom of choosing which assignment they work on next and don't want to be tied to one employer.
What is a contractor Mortgage and How do I get one?
A contractor does not need to apply for any special mortgage and can have access to all the lenders in the UK. The key thing is that someone who contracts needs to consider is how each lender calculates their income. This can vary drastically from lender to lender. Some lenders will want to see a full 3years history of contracting including tax returns and trading accounts, other lenders may be happy only to see a copy of your latest contract and use your current day rate to calculate your annual income.
As well as having the correct documentation to prove your income, lenders will also want to know.
How long have you been contracting for
Whether you were employed previously in that same profession
How long you have left on your current contract
Whether your current client has previously extended your contract
Request a call back or get in touch
Your property may be repossessed if you do not keep up repayments on your mortgage